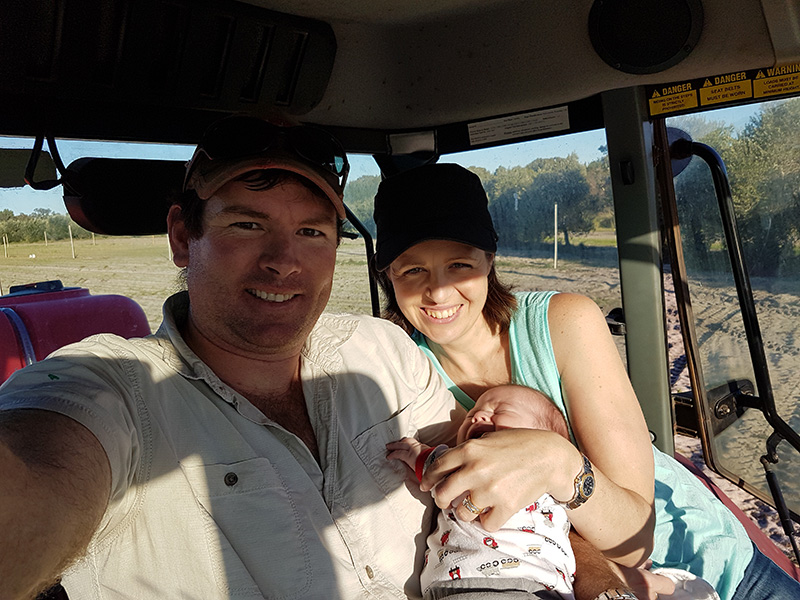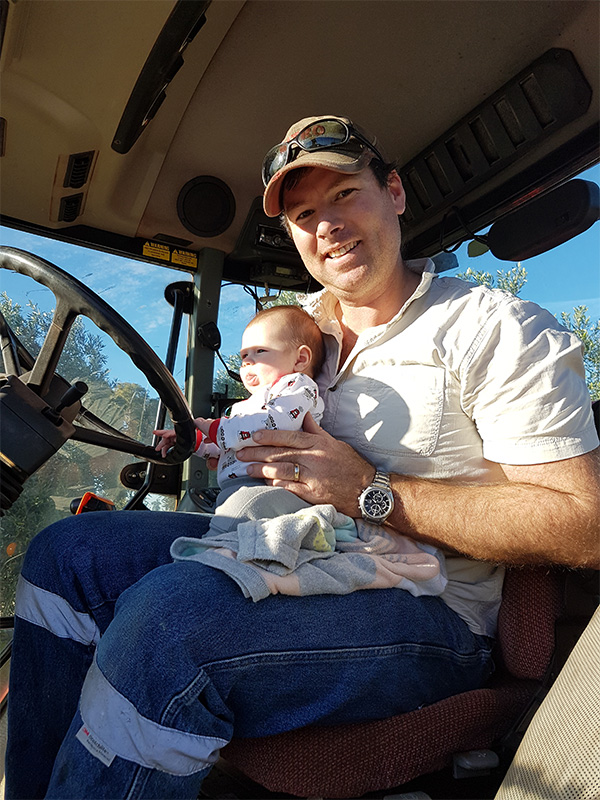 WA Garlic is a Western Australian owned family business growing local garlic on a commercial scale for local and interstate markets.
2015 saw the first crop of garlic grown west of Gingin, Western Australia. The Teal Park property was a former vineyard which had vine trellises that needed removing and irrigation installed.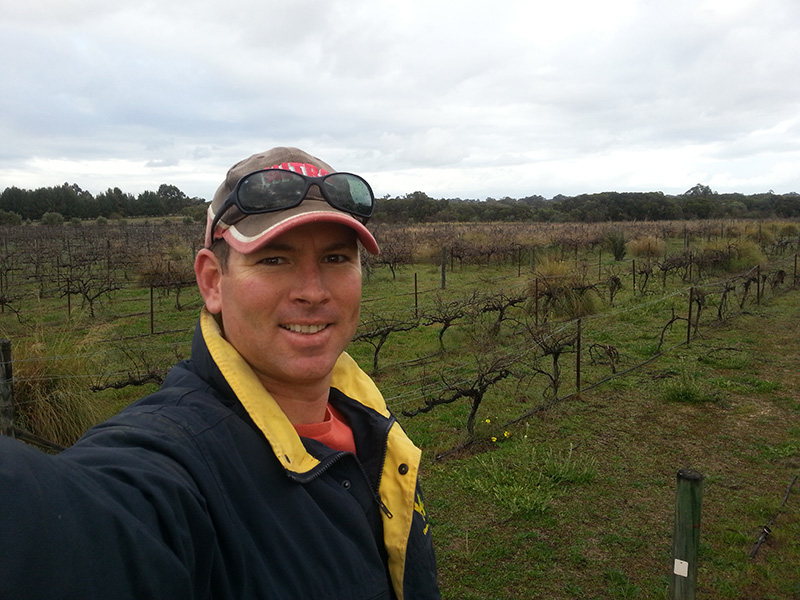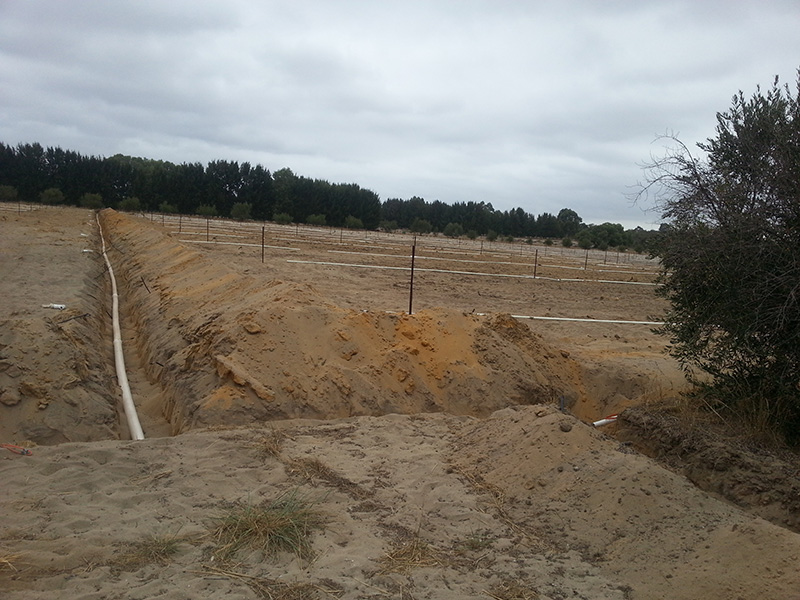 A total of 15 acres were developed and planted with two garlic varieties, these being Italian Pink and Italian Purple.
Since then we have started growing our garlic in Neerabup and have removed the Italian Purple from production due to ongoing issues with colour and disease.
The crop is planted in March/April and is harvested between October and December. It then is dried and trimmed before it is ready for the kitchen.
With a passion for food and good cooking, Garlic is always front of mind and an essential part of any good dish. To grow such a dynamic ingredient for the food industry is a real privilege and an honour we don't take lightly.
As a family business, growing food in Western Australia for Australians is exciting and the joy that our garlic brings to our customers is extremely rewarding.