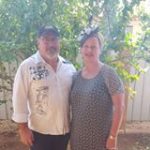 Leeanne Hopley
Placed my order Wednesday and received today. Garlic smells amazing and cook book fantastic can't wait to try some recipes. Great service !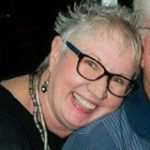 Gail Roberts
My husband is such a garlic nerd, he loves a raw garlic sandwich. Thanks for supplying the best garlic for him.
😊
😊
😊
Katheryn Wilson
Dear Cam – Cam's Garlic,
My garlic arrived this morning – beautiful!
Hilarious really – I think everyone at the little Kulin Post Office was wondering what the aroma was – and the Postmaster's pup was snuffling around trying to get to my secure parcel – though I got it safe and sound.
Here's to a garlicky Christmas – ours will certainly be.
Kind regards,
Katheryn Wilson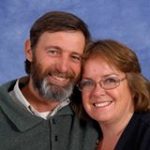 Rhonda Morcombe
Just spoke to Cam!!! Cant wait to pick up my bag of garlic in the mail!!!! Thanks Cam..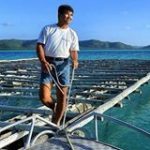 Janice Kross
I'm in North Queensland and my garlic has arrived and smells wonderful will be trying it today. Thanks Cam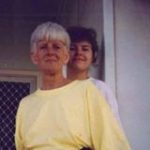 Meagan Burmaz
Ordered Sunday night arrived Tuesday morning into Karratha. Simple and efficient. Thankyou x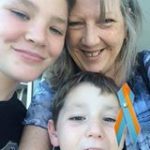 Debbie Hartley
Absolutely tasty aromatic garlic Cam, will definetly be getting from you from now on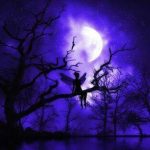 Nita Wagner
Just received my garlic…its looks so nice…will be cooking with your fresh garlic very soon…thankyou for your excellent service and speedy delivery…very much appreciated